Huaraz is one of the most popular destinations and the perfect starting point for mountaineering and trekking in the Cordillera Blanca.
This small mountain town is located 8 hours by bus ride north of Lima.
Here are the reasons why you must visit Huaraz:
1. Great summer weather
The dry season is from May to September, and this is the high climbing season in the mountains of the Cordillera Blanca. The seemingly endless sun makes climbing and trekking trips that much more productive.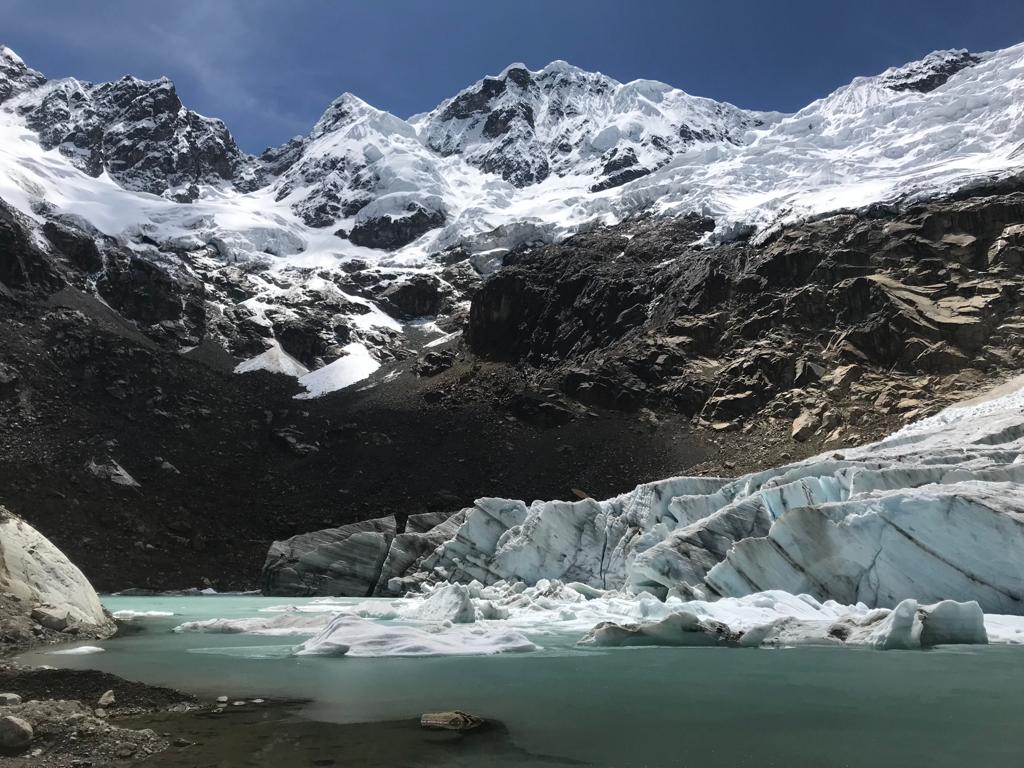 2. Wonderful people
Huaraz and the surrounding towns are very safe, and most of the time you are greeted with a smile. Huaraz and the Cordillera Blanca attract climbers from all over the world. Some are beginners, while others are elite climbers. Whoever you meet you can enjoy the shared love of being in the mountains.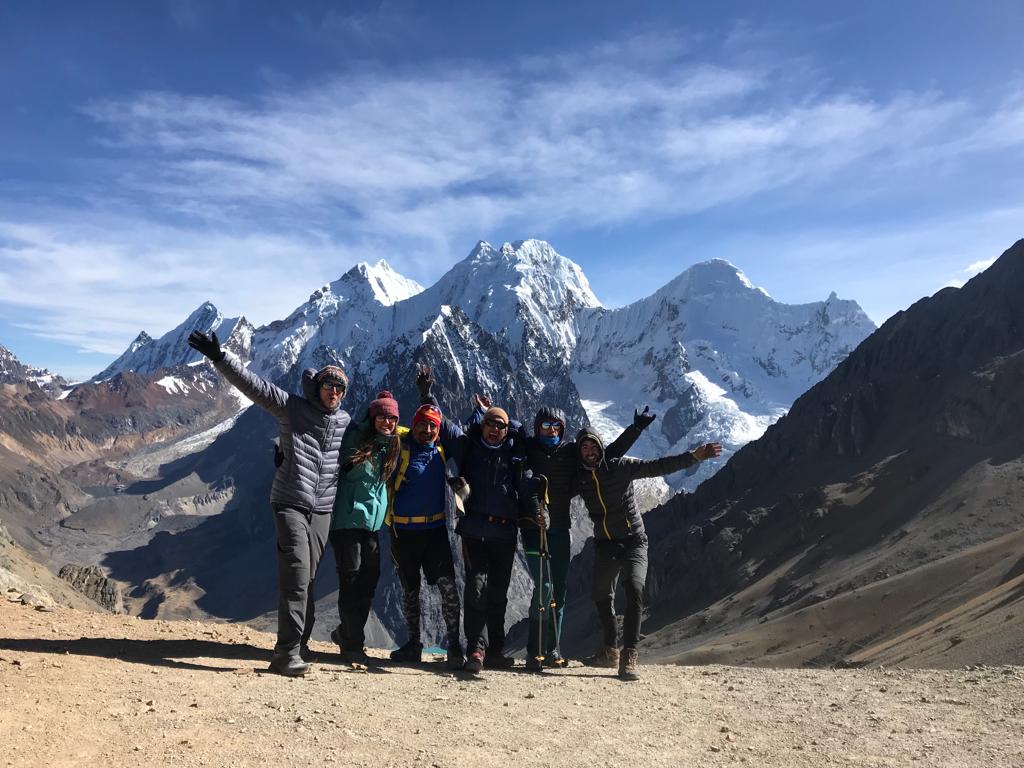 3. Easy access to the mountains.
The most important snow-capped peaks of the Cordillera Blanca, are near the city of Huaraz, they could organize full-day expeditions, 2, or more days.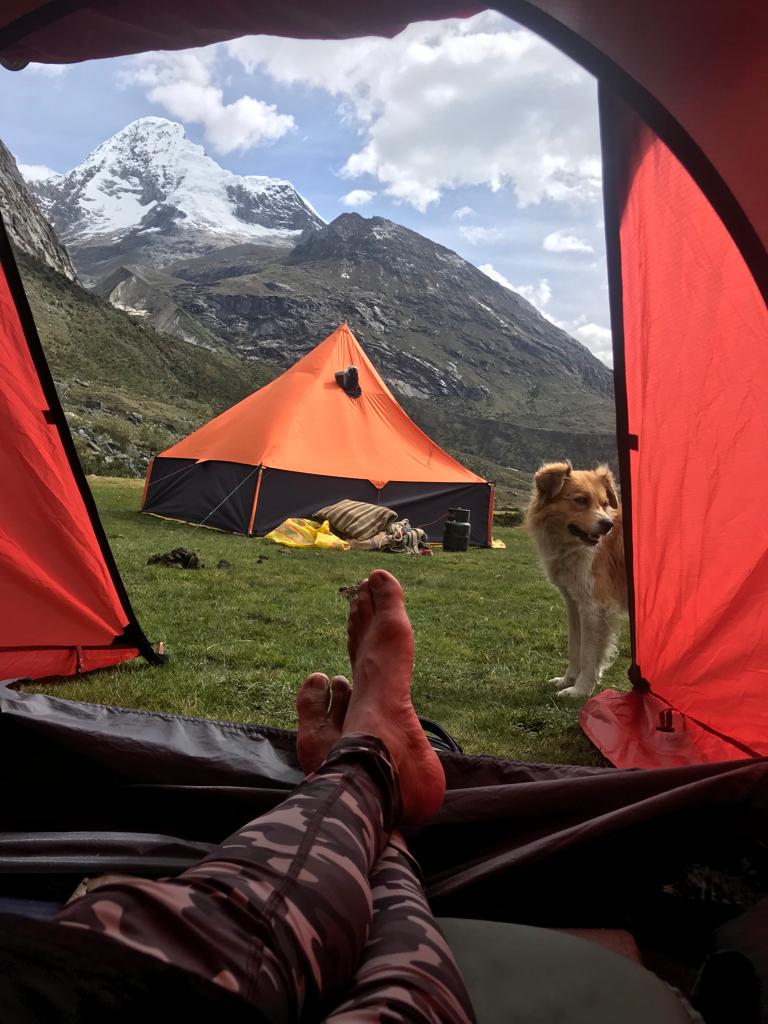 4. Beautiful lagoons
There are more than 500 lagoons that you can see here! The busiest are lagoons 69, Conococha, Parón, Palcacocha, Churup among others.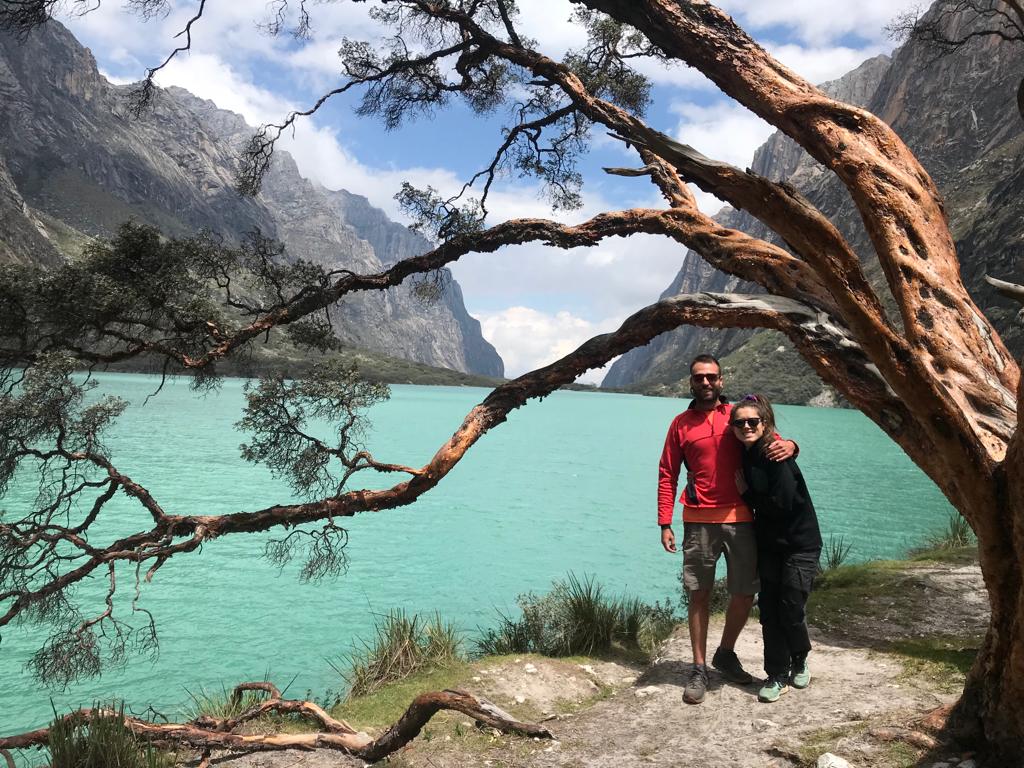 5. High-altitude mountains to climb
There are more than 700 glaciers that you can meet here! The most visited peaks by expert climbers are Pisco, Chopicalqui, Alpamayo, Artesonraju, Huascarán (the highest in Peru, with 6757 meters).
Peru not only offers easy access to the mountains, great weather, and great people, but the variety of mountains to climb. offers some easy to start spikes if you are just getting into the sport up to a hard level.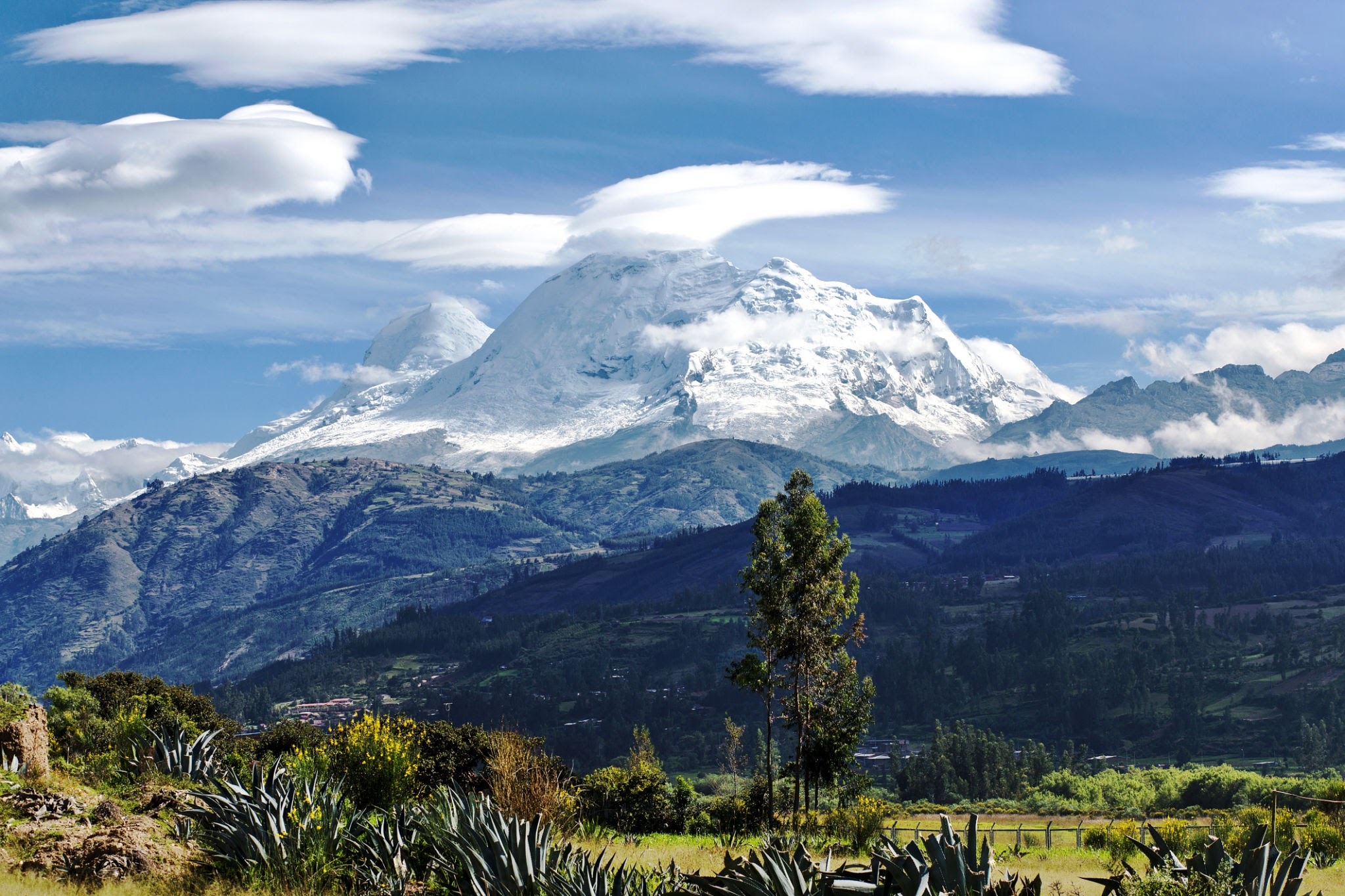 6. You can see the most beautiful mountain in the world
The snow-capped Alpamayo is one of the most popular mountains in the Cordillera Blanca and was considered "the most beautiful mountain in the world" in a Scenic Photography Contest organized by Alpinismus magazine in Munich in May 1966. Artesonraju, the Paramount mountain Pictures, is also in the area.
There are some places on Earth where you can go once, say "I was there, I did that" and you never have to go back, but the Peruvian Andes is not one of those places. After your first visit, there will always be something about these mountains that draws you.